Food Allergy Research & Education (FARE) has launched the FARE Patient Registry, which leverages Invitae's Patient Insights Network (PIN) platform to enable permission-based sharing of patient data to advance the understanding and treatment of inherited health conditions.
The FARE Patient Registry amplifies patients' voices and insight to accelerate research to uncover the causes of food allergy and the most effective treatment for each patient.
In the future, FARE plans to add a repository of biological samples collected from food allergy patients at FARE Clinical Network participating centers to speed the discovery genetic risk factors and environmental triggers.
Invitae helps disease communities find answers faster by combining powerful genetic diagnostic testing capabilities with our robust, secure PIN platform. A PIN is much more than a traditional registry. It's a powerful tool for collecting, curating, coordinating, and delivering patient data.
Learn more about the FARE Patient Registry in the FARE press release and about Invitae's PIN platform on our PIN webpage.

How PINs work

For patients
PINs amplify the voice of patients to optimize the search for better treatments. Patients can securely contribute data about their personal experience with a disease, learn how others manage similar health journeys, and receive information about the latest research and clinical trial opportunities. Participation is completely voluntary, testing through Invitae is not required, and Invitae will never share health information without permission.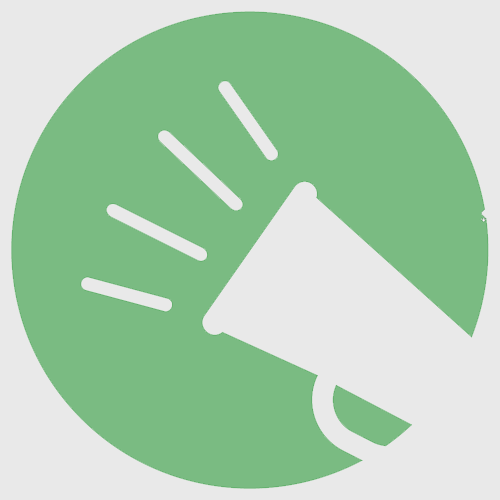 For advocacy
Advocacy organizations are driven to make a difference. We can help. PINs can help members of your community learn how others cope with their disease, connect patients with research and clinical trials, and share their medical data and experience with a global disease community. Invitae can help your organization reach its mission to improve the lives of patients and families.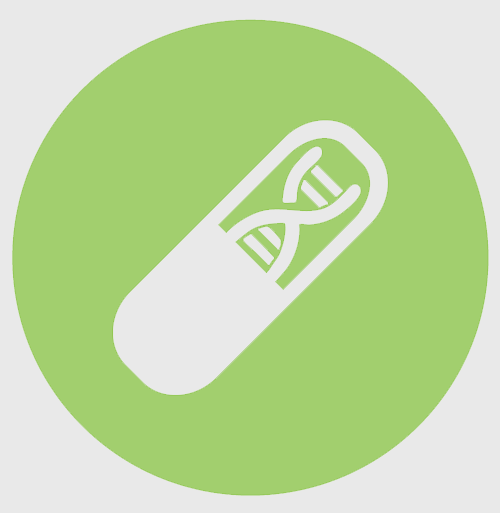 For biopharmaceutical companies
PINs help researchers and biopharmaceutical companies find better treatments, faster. PINs identify patients with a genetic variant who want to join a clinical trial or help find new treatments. It's possible to pre-qualify patients interested in clinical trials, capture clinical data electronically, and build engaged patient communities.