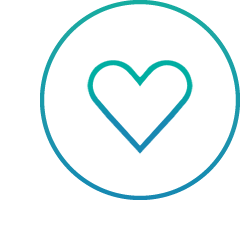 New recommendations for FH
The Journal of the American College of Cardiology published a Scientific Expert Panel outlining recommendations for genetic testing in familial hypercholesterolemia (FH).
• Cascade testing should be offered to family members when a genetic cause of FH has been established.

• Genetic testing in an index individual should be offered or may be considered based on personal and family history.

• The recommendations also outline the genetic counseling process for families with FH.
---
Treatment for TSC-associated neuropsychiatric disorder
The largest exploration of tuberous sclerosis complex (TSC)-associated neuropsychiatric disorder (TAND), published in Orphanet, highlights the need for neuropsychiatric assessment and treatment in individuals with tuberous sclerosis complex.
• Behavioral problems in childhood were fewer and different than those experienced by adults with TSC, showing the need for changing the profile of expectations and evaluations throughout life.

• Only about 40% of individuals had undergone intellectual assessment, highlighting the need for increased evaluation to further understand TAND.
---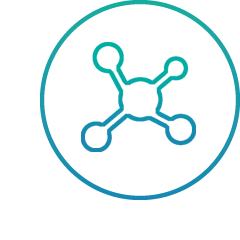 Calling for more rare disease treatment options
ACMG published a policy statement calling for accessible and affordable treatment options for rare and ultra-rare conditions.
• Statement encourages transparency in drug pricing and a cap on patients' out-of-pocket costs.

• Prior authorization process for coverage should be timely, evidence-based, and publically available.
---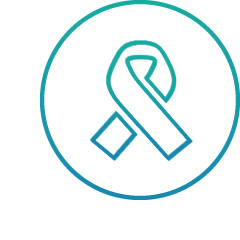 Pancreatic guidelines updated
New data reinforced existing data showing a significant rate of pathogenic germline variants in patients with pancreatic adenocarcinoma. Genetic testing guidelines were updated for this population based on the new evidence.
• Pathogenic variants were detected in 3.9 – 5.5% of patients with pancreatic cancer, unselected for age at diagnosis or family history.

• The most commonly involved genes were CDKN2A, TP53, MLH1, BRCA2, ATM, and BRCA1.

• Genetic testing is recommended for patients with a personal diagnosis of pancreatic cancer, irrespective of age at diagnosis or family history.
---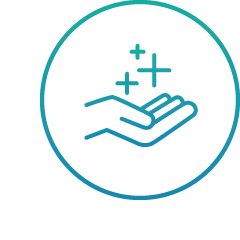 Direct-to-consumer testing
Discussions continued around the benefits and burdens for medical genetics professionals dealing with patients' direct-to-consumer raw data and third-party interpretation.
• When tested clinically, direct-to-consumer reported variants do not confirm up to 40% of the time.

• Case studies highlight consumers' desire for their genetic information and the importance of avoiding misinterpretation.

• It is necessary for clinical and consumer genetics professionals to collaborate in the effort to provide valid data and accurate interpretation.
---
ACOG recognizes the use of genetics in mainstream medicine
The American College of Obstetricians and Gynecologists developed a genetics primer for OB-GYNs, who are increasingly called on to incorporate genetics their medical practice.
• Offers a detailed overview of genetic concepts and testing techniques.

• Sheds light on situations that can limit the sensitivity of tests.

• Highlights the availability of genetics specialists for referrals.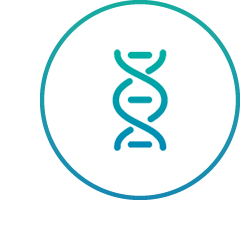 CNV data published
published our experience with exon-level copy number variants (CNVs) in Genetics In Medicine. As CNV analysis has not been universally applied to molecular genetic testing in the past, there are limits to our knowledge. Invitae's data is presented to begin to establish a baseline for interpreting these variations accurately.
In the >143,000 individuals we assessed, we found that: 
• >9% of the positive/likely positive variants identified were a CNV, highlighting the importance of including CNV analysis in your assessment.

• Baseline CNVs tend to be recurrent, duplications, and in genes that have autosomal recessive inheritance or where loss of function is not the mechanism of disease.
We already knew that CNVs are an important cause of neuromuscular disorders, but even when removing the most common causes (SMN1, PMP22, and DMD), CNVs still account for 6% of all disease-causing variants.
Carrier testing launched
We launched comprehensive and customizable carrier screening in our San Francisco lab, with a patient-pay price of $250.
Sponsored testing expanded
Invitae partnered with additional biopharma companies to offer sponsored testing for patients who meet eligibility criteria.